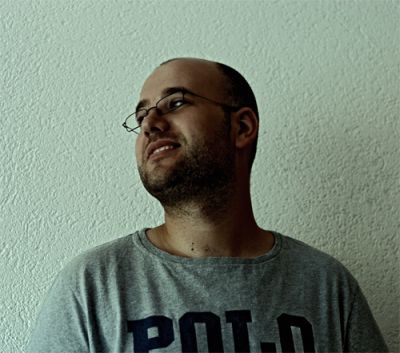 ADIS GILE [Producer/DJ] 
BOSNIA HERZEGOWINA
Soundcloud | Facebook | Resident Advisor
iTunes | Beatport | Whatpeopleplay | Amazon


"Music is not just a way of life. It is the way of life. You'll find yourself dancing (in the mind or with the body) to the most unusual sounds. Find a beat and you'll be satisfied."
Adis Gile is an electronic music producer and DJ from Bosnia and Herzegowina. His main style is Deep/Techhouse, but he also likes the sound of a good funky techno track.
Adis Gile started to professionaly DJ around 2008; He plays rythm and solo guitar in an acoustic cover band called Egentis.
In 2010 Adis Gile recorded a techhouse mix called SOMMER SONNE FRECHE GOEHREN which won him a place at the electronic music conference in EXIT - which is the biggest and most know music festival in south-east Europe.
In 2011 he worked as a rezident DJ in charge for POP/HIPHOP/HOUSE/TECHNO in "DISKOTEKA CAMEL" – one of the biggest clubs in the Balkans which is visited by nearly 2000 people every night.
His first release was a techhouse remix for AS_Brain - La Morena on a Colombian record label called Dual Records.
In 2012. Adis Gile continues to work on his musical journey.
Releases