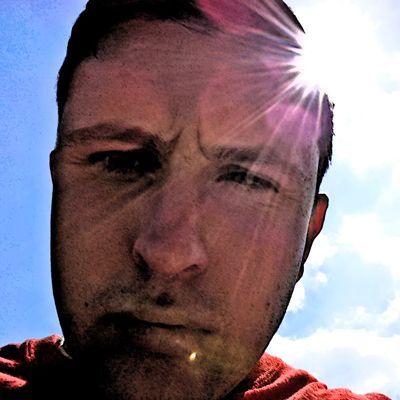 TRINOVANTE [Producer] 
WICKHAM BISHOPS/UK
Soundcloud | Facebook | Twitter
iTunes | Beatport | Whatpeopleplay | Amazon


I have been experimenting with Electronic Music Production since studying music technology at University from 07-09.  I love to produce Deep House, Liquid Dubstep and Drum 'n' Bass.  I started to produce my own tracks, just for personal use, while I was at the gym or doing exercise. 
However, recently my passion and love for producing my own music has pushed me to take things more seriously.  I have now been fortunate enough to release music, from all of my adored genres and styles of music production, with record labels.
I still have a lot to learn, but I am happy with my current progress.  Music is what you make it ….. there is no right or wrong way.
Releases
2014: Pathetic Fallacy - Best Of Dirty Cat Records Vol. 2 (DCR030)